About us
MCPR is a leading independent entertainment PR agency working across TV & Streaming, Media Brands, Kids & Family and Celebrity & Expert PR. Founded in 2014, we are a trusted partner to our global and UK clients.
Powerful and authentic storytelling, engaging content, and an unparalleled understanding of the ever-evolving media landscape sit at the heart of our work.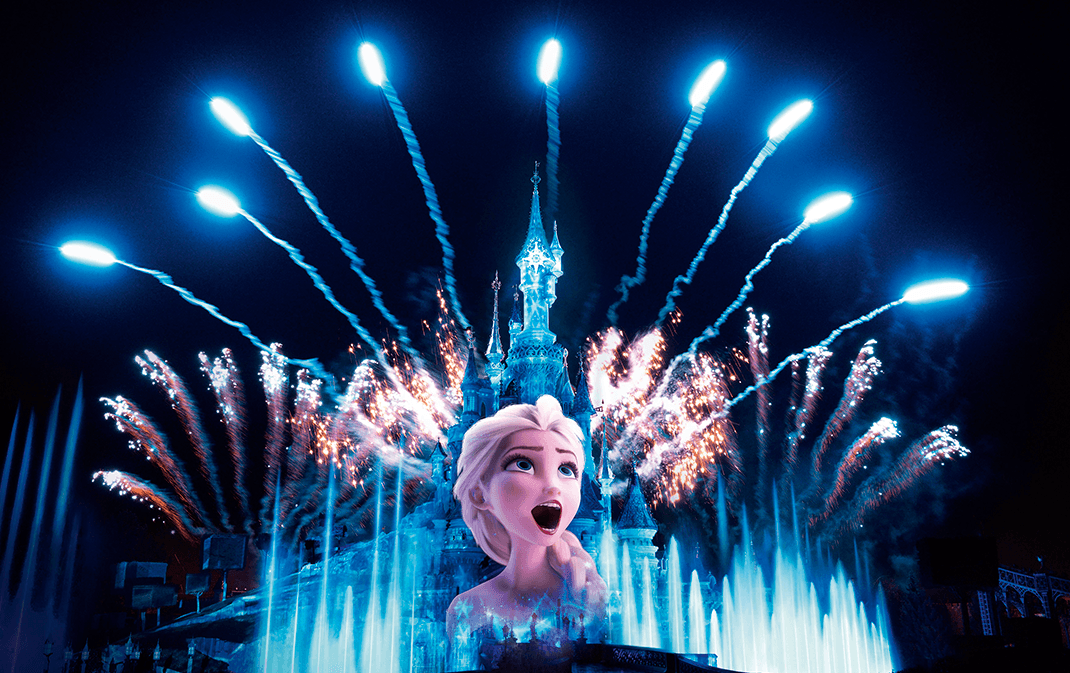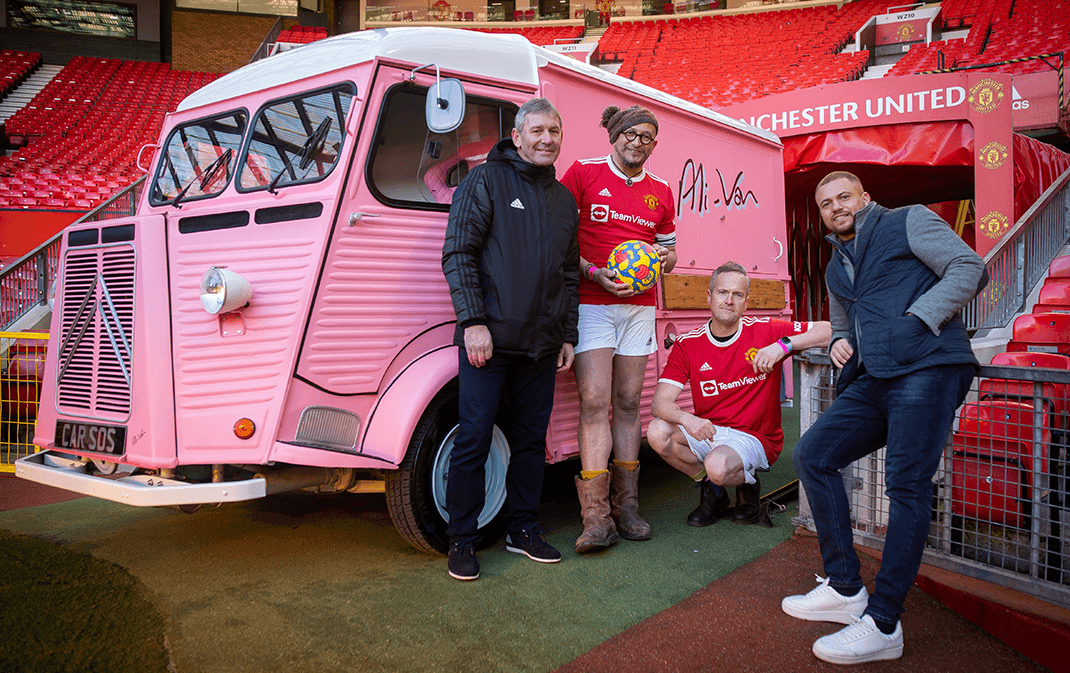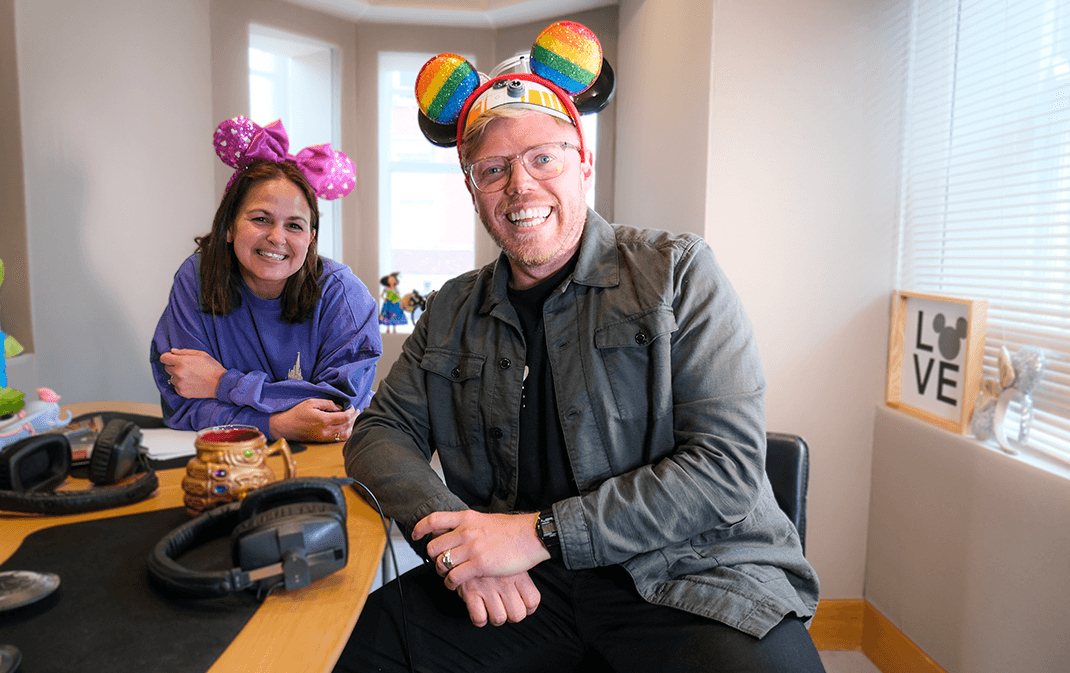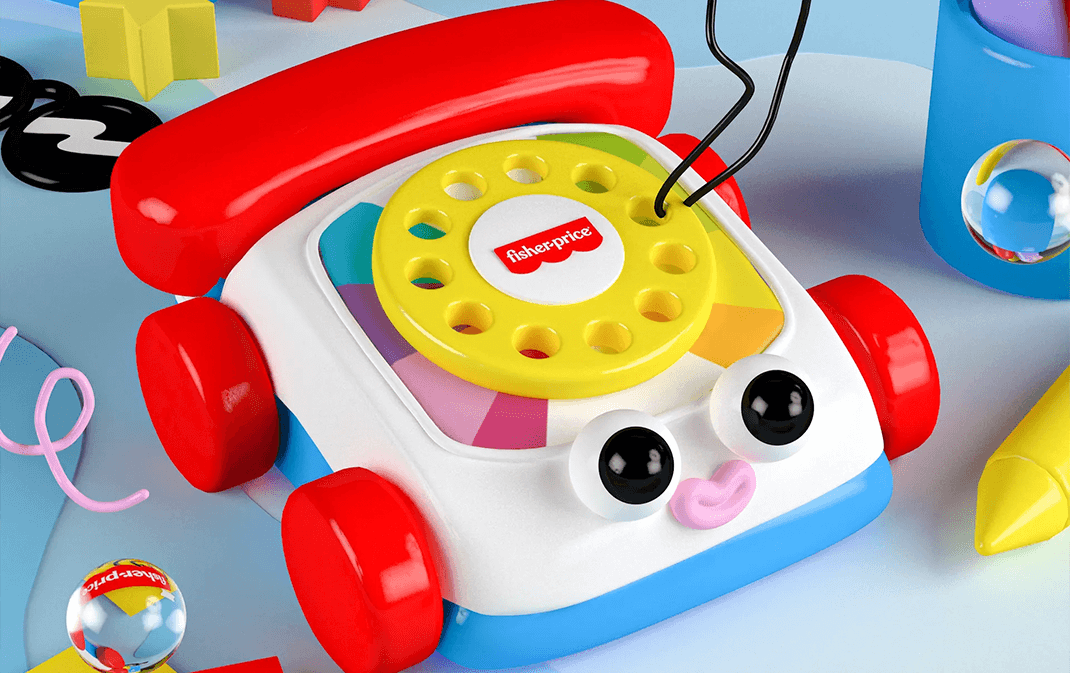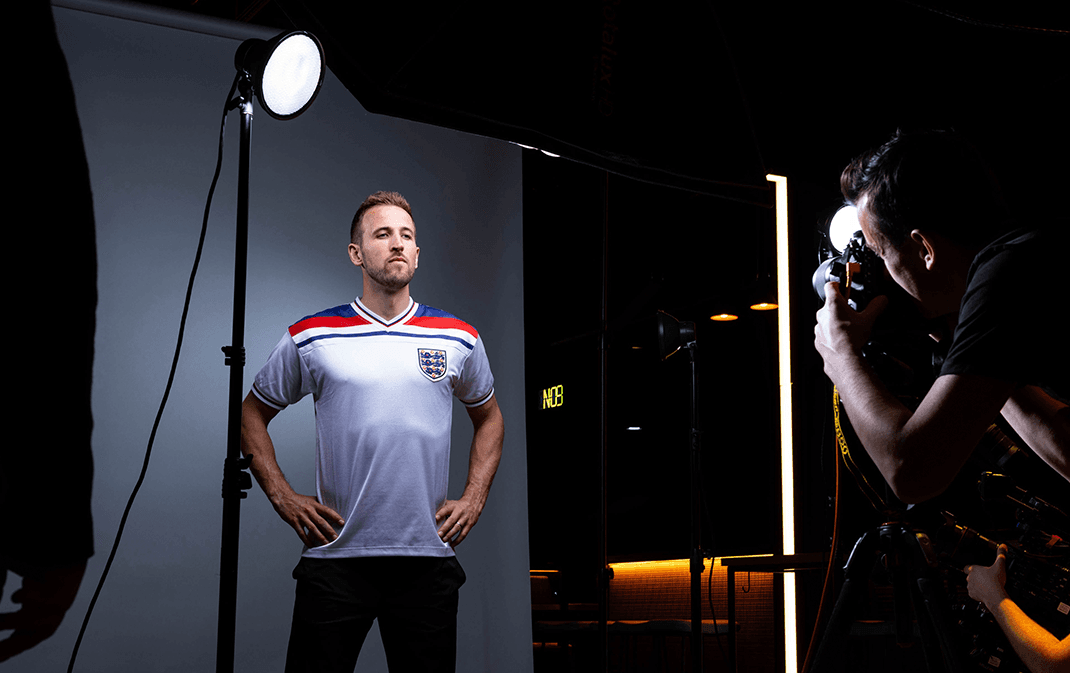 What we do
Our mission is to create impactful campaigns that achieve our clients' business goals while leaving a lasting impression on their audience. We achieve this by creating unforgettable moments that spark conversation and inspire action.

At MCPR, we shape consumer choices, influence viewing habits, and drive real action and change. Let us help you tap into culture, grab attention, and turn it into fame.

Our all-senior team are experts in powerful storytelling and captivating content, and boast exceptional relationships with editors and journalists. Our campaigns cut through to generate coverage, set the news agenda and drive meaningful brand engagement.

We take pride in being a trusted extension of our clients' teams, fostering long-lasting partnerships with the biggest names in the entertainment and media industry. Our commitment to their success is reflected in our strategic counsel, industry insights and honest feedback.

Our strategic approach is founded on research and insights to effectively reach and engage with target audiences. With a gold-dust combination of creativity and attention to detail, our campaigns, events and activations generate headlines and ignite conversations around our clients.
Services

Global and UK Comms Strategy

Media Relations

News Generation

Creative PR Activations

Events

Influencer Marketing

Content Creation

CSR & Purpose