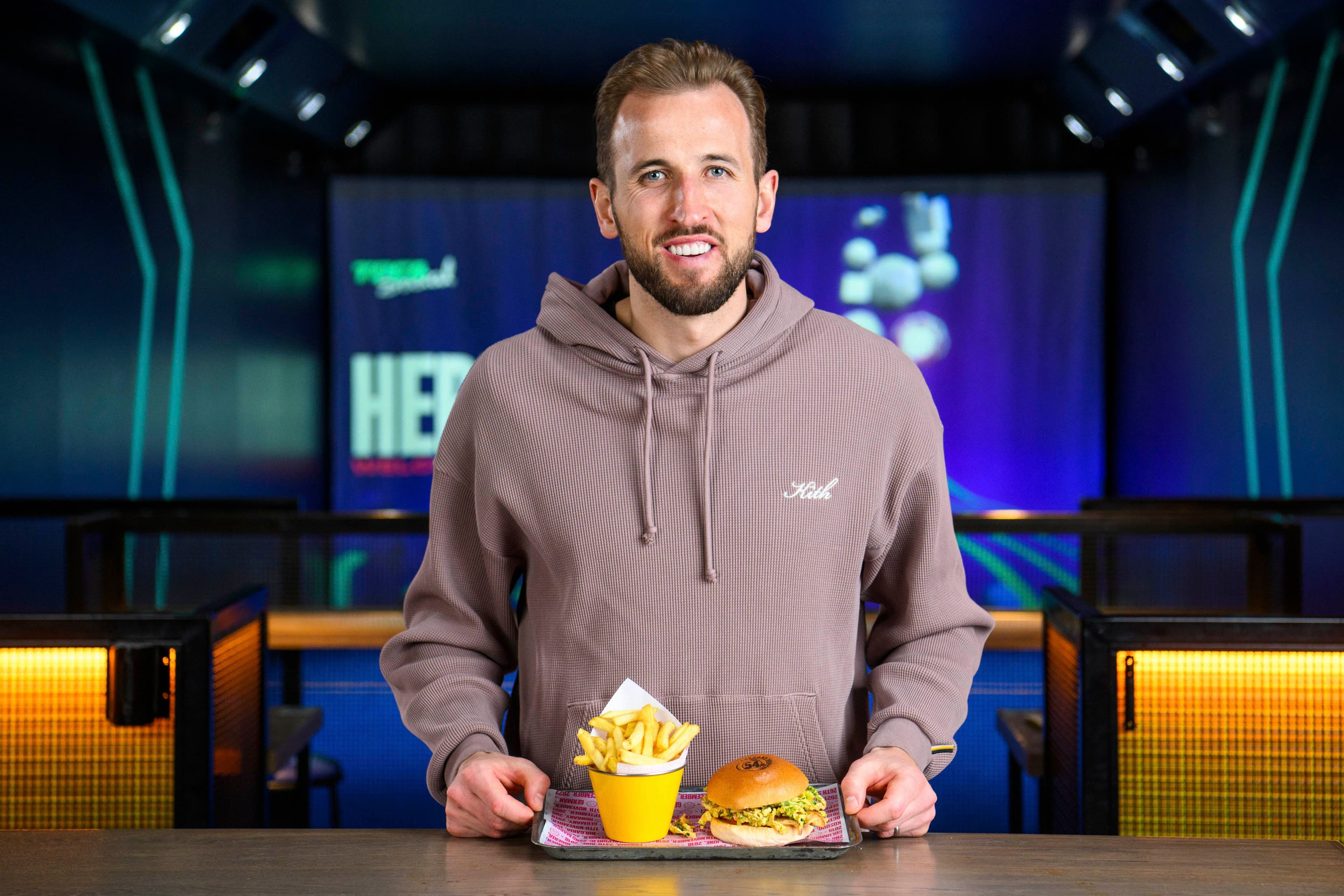 Harry Kane "Record Breaker Burger"
PR STRATEGY
CELEBRITY PR
Media Relations
News Generation
BRIEF
TOCA Social engaged our PR services to bolster their exciting initiative celebrating England football captain Harry Kane's historic achievement of becoming England's all-time leading goalscorer. Our responsibilities included capturing images, crafting campaign messaging, and drafting a compelling press release, which we then sold in to achieve comprehensive national press coverage.
The highlight of the event was the creation of Harry Kane's bespoke burger, aptly named "The Record Breaker," which served as an irresistible hook to generate interest in the occasion and amplify the social assets developed for the event.
Through our diligent work, we secured coverage in numerous national print outlets, including full-page news stories, and extensive sports and lifestyle coverage. Each piece of coverage positioned TOCA Social as the central player in the story, highlighting it as the go-to destination for sports enthusiasts.
This project further built on our previous success in securing blanket coverage for the announcement of Harry Kane's investment in TOCA Social.