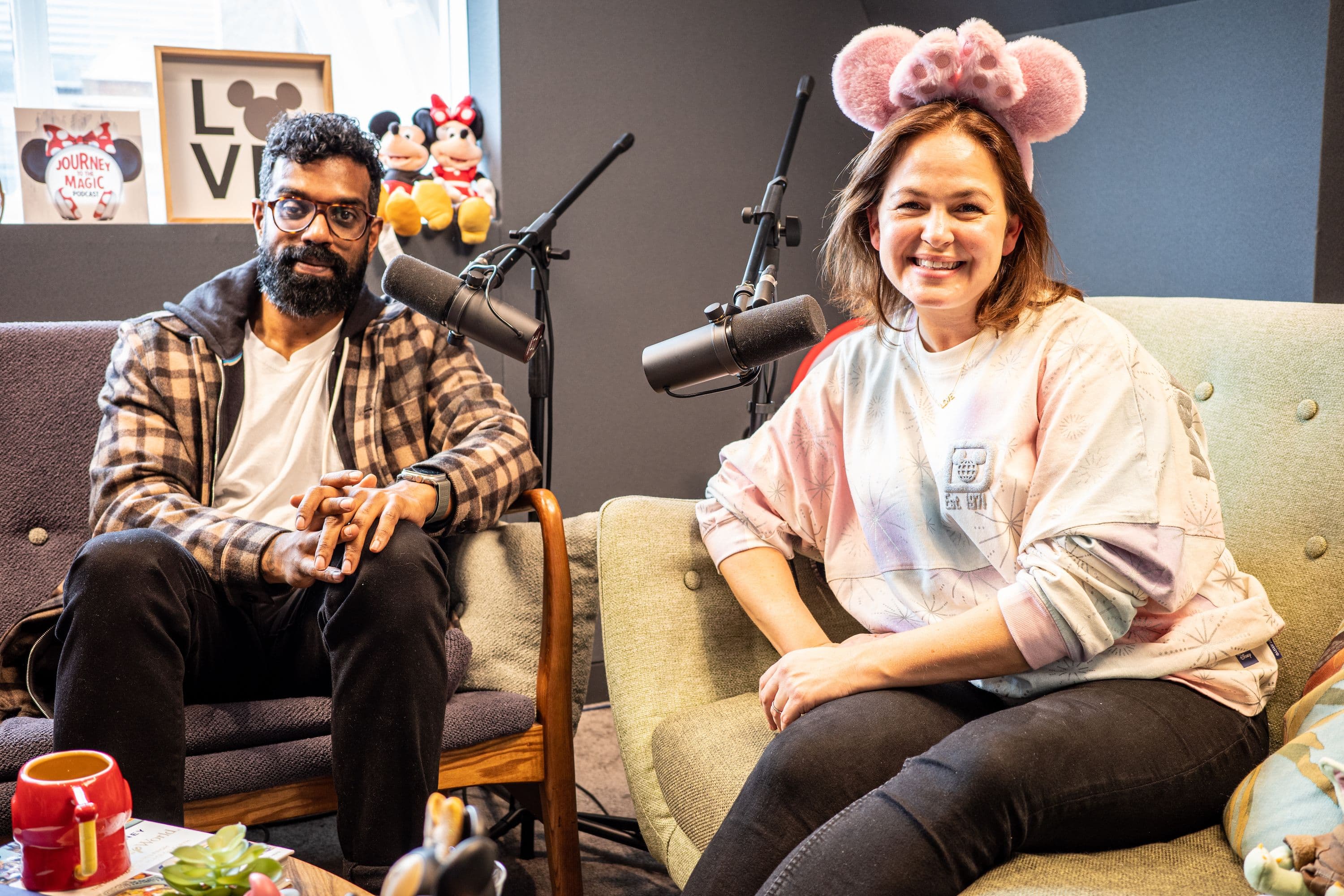 Journey to the Magic Podcast Series
PR STRATEGY
CELEBRITY PR
News Generation
Media Relations
PODCAST PUBLICITY
CLIENT
Walt Disney Travel Company
BRIEF
MCPR has been at the forefront of PR efforts for The Walt Disney Travel Company's highly acclaimed podcast, Journey to the Magic, for both series 2 and series 3. The podcast features renowned host Giovanna Fletcher engaging in unforgettable conversations with several high-profile guests about all things Walt Disney World, Disneyland Paris, and Disney Cruise Line.
To support the podcast's launch, we ran a dedicated press office with our consistent efforts yielding a wealth of coverage every week, significantly driving tune-in to each episode.
In addition to our media outreach efforts, we also provided strategic counsel to The Walt Disney Travel Company to help enhance the podcast's success.
Our efforts have resulted in significant success for Journey to the Magic, with consistently high listenership numbers and positive reviews. By utilising our expertise in celebrity and content PR, we have helped The Walt Disney Travel Company establish Journey to the Magic as a top destination for engaging conversations about all things Disney Parks.